Hello from San Francisco! I hope you are staying safe and healthy.
COVID RESPONSE: As of October 2020, I suspended production.
As of March 2021, I am closing down Woodcut Maps in response to personal, financial, and health considerations.
Thanks for 9 years of beautiful custom maps!
♥ Catherine (Owner/Maker) ♥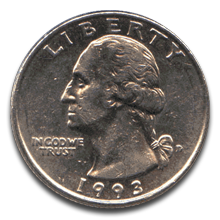 Yeri,
Designed Mar 02, 2021
All-natural hardwood veneers (no dyes or stains).
Wood grain/burl details will vary from this rendering.
Handmade in San Francisco, California using ethical business practices.
Craftsmanship and materials guaranteed for life.
Mapping data © Google.